The Scout Circle Experience
Exclusive New Brands and Current Brands Crafted Just for Scout Circle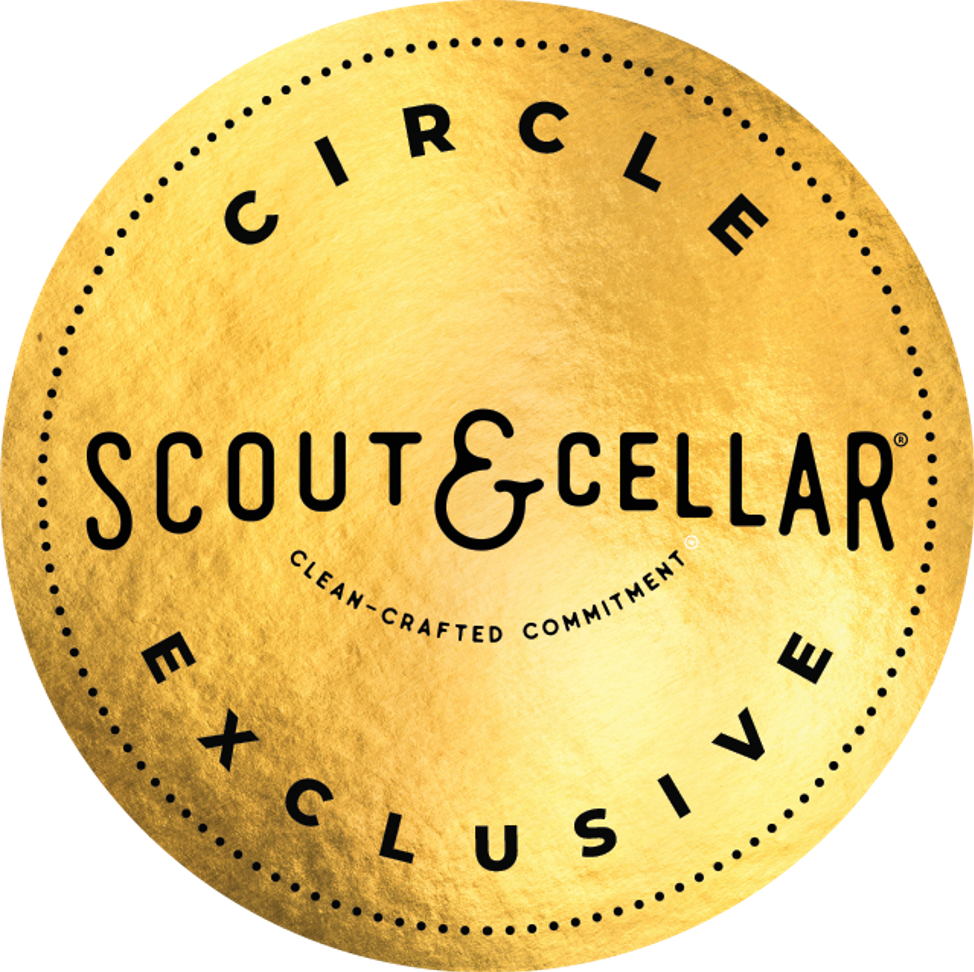 Surprise and Delight
From time to time, we'll partner with companies that align with our values to include a special perk in your box.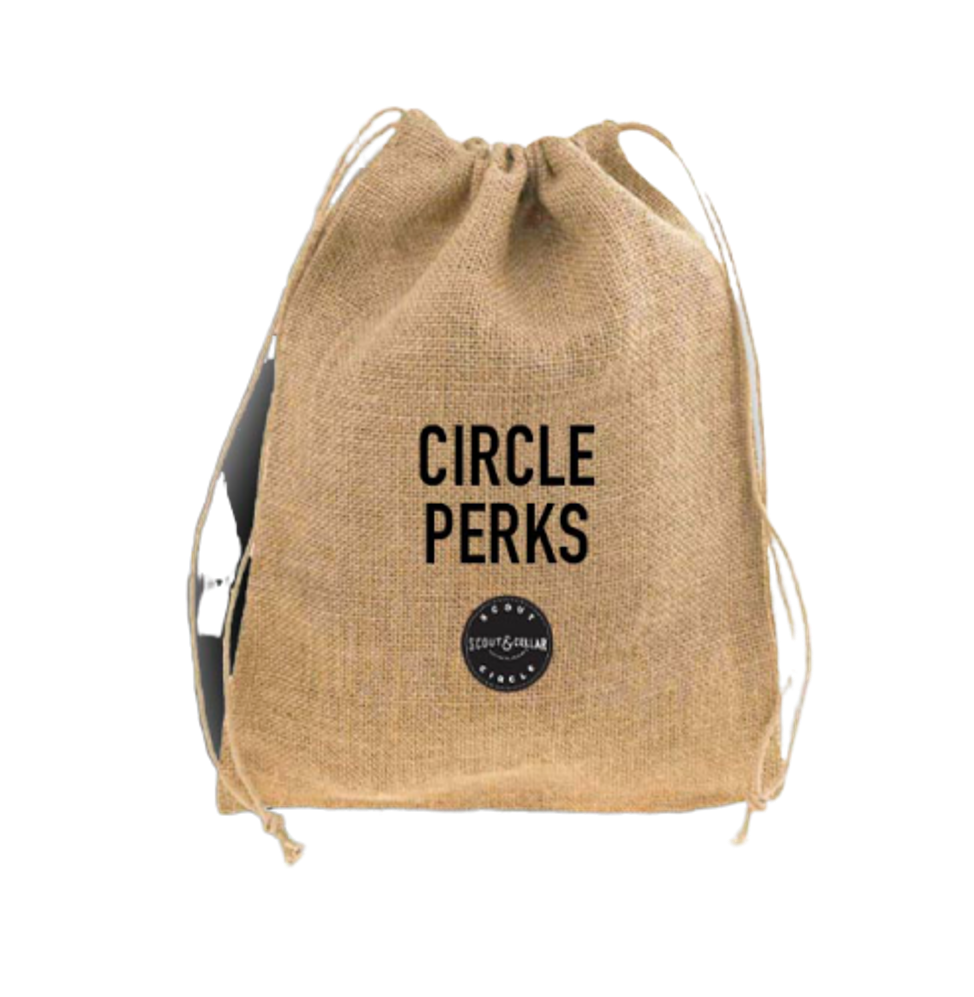 Scout Circle General FAQs
Does Scout Circle pricing include shipping?
Yes! Shipping is already included in the flat-rate pricing.
What is the cost?
Great question! Pricing on Scout Circle was updated as of 2/1/2022. The price of 4-bottle clubs will increase by $10 and The price of 6 & 12 bottle clubs will have each have a $6 increase.
See the new pricing below:
Will Scout Circle still include discounts and coupons?
Nope! With the new flat-rate pricing, you're already getting the best price for these wines. In addition, Scout Circle boxes will no longer include a 10% off coupon for future orders, but members will receive exclusive access to purchase Scout Circle Exclusive wines a la carte.
Cool! So how does a Customer who is a Scout Circle member purchase Scout Circle Exclusives a la carte?
It's so easy. On March 1, a new page on scoutandcellar.com will show Scout Circle Exclusives. Scout Circle members who are signed into the website will be able to purchase these products. Scout Circle members of any type will have access to all Scout Exclusives available in their state!
What about Consultants? Can we also order Scout Circle Exclusives if we are Scout Circle Members?
Of Course! If you are a Scout Circle Member, you will see a Scout Circle Exclusives tab tp shop when you place a Personal Order.
Can Non-Scout Circle Members Order Scout Circle Exclusives?
No. This is a benefit for members only. Scout Circle Exclusives will not be made available to anyone outside of Scout Circle.
Can I place a Scout Circle Membership in a Tasting?
Yes! Effective March 1, you will no longer see the option for single party packs in a Tasting. Instead, you will see options for each of the Scout Circle memberships. Simply select one of those options and the membership will be created. For those of you that still want to sell a single order curated box of wine, we'll provide monthly suggestions to help you select some of our favorite non-club favorites to order.
Click here to learn how to place a Scout Circle Membership in a Tasting>>
Great! So does that mean the first shipment of a Scout Circle Membership placed in a Tasting counts toward the Tasting Volume?
Yes! The first shipment ONLY will count toward the Tasting Volume. You will of course earn Personal Volume Commissions on all other recurring orders. Yay!
What if my Customer is shopping on my replicated website. Will their Scout Circle subscription still be tied to my PV?
Yes! The Scout Circle Marketing page is still tied to your personal website and all subscriptions made through this page will count toward your PV.
What Dates are Scout Circle Memberships Processed?
Any club memberships placed by the 28th of the month will process in the current month. Club memberships placed after the 28th will process the following month unless the membership is placed in a Tasting in which case the membership will process in the current month.
Updating Your Scout Circle Wine Club
How can I edit my Customer's Scout Circle Membership?
While consultants can't edit their membership on your end, your Customers can update their own membership through their Customer Portal. Here's how Customers can edit their membership:
Sign into your Customer Account on www.scoutandcellar.com website by clicking "Sign In" on the top righthand corner of the screen.
If you have not signed into your account before, use the email address we have on file and click "forgot password" to receive an email to reset your password.
Once signed in, in the top right hand corner, click the dropdown and select "Customer Portal."
Once in the Customer Portal, select "My Memberships" > "Edit Subscriptions."

Selections are curated monthly and wines cannot be changed or swapped. Only the membership type can be managed.
How can a Consultant edit their own Scout Circle Membership?
It's easy! In The Cellar, select Personal Orders > Manage Wine Club Membership. Make your updates as desired.